Critical Categories
The 10 contests within the competition are all aspects that any successful project needs to excel in. Go to the Solar Decathlon Contests Page to find out the unique requirements of each one.
Support Renewable Energy
Visiting the Solar Decathlon and helping to spread its agenda means you are taking an active role in developing the future success of one of the most promising forms of renewable energy on the entire planet. While buying a solar system may still be out of your price range, supporting the Solar Decathlon is absolutely free, and helps to increase the market viability of solar power around the globe.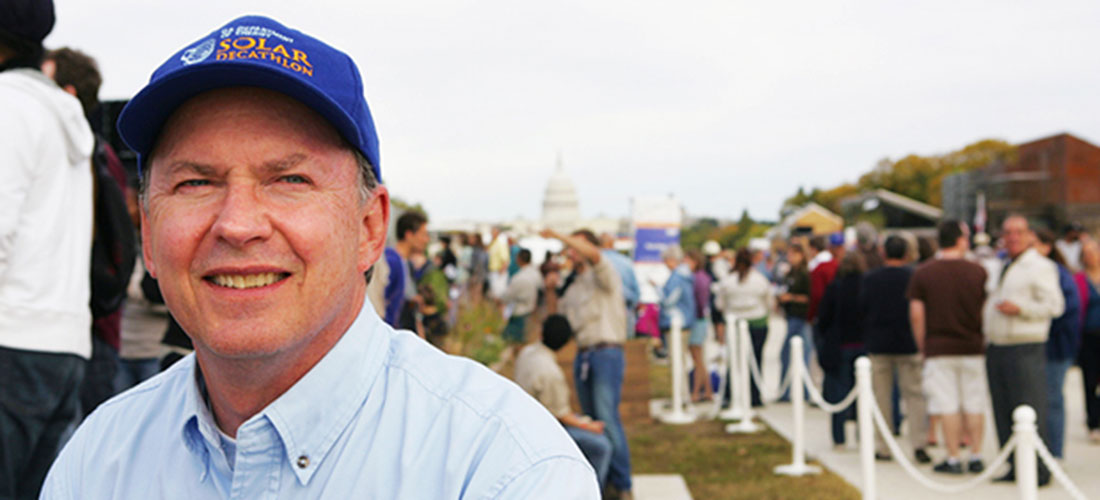 The Opportunity Creator
Every individual and organization who benefits from participation in the Solar Decathlon has one man to thank: Richard King, the founder of the competition. It is with the greatest respect that Team Blue Mustangs displays his photo on this website, and works their hardest everyday to ensure his legacy continues.